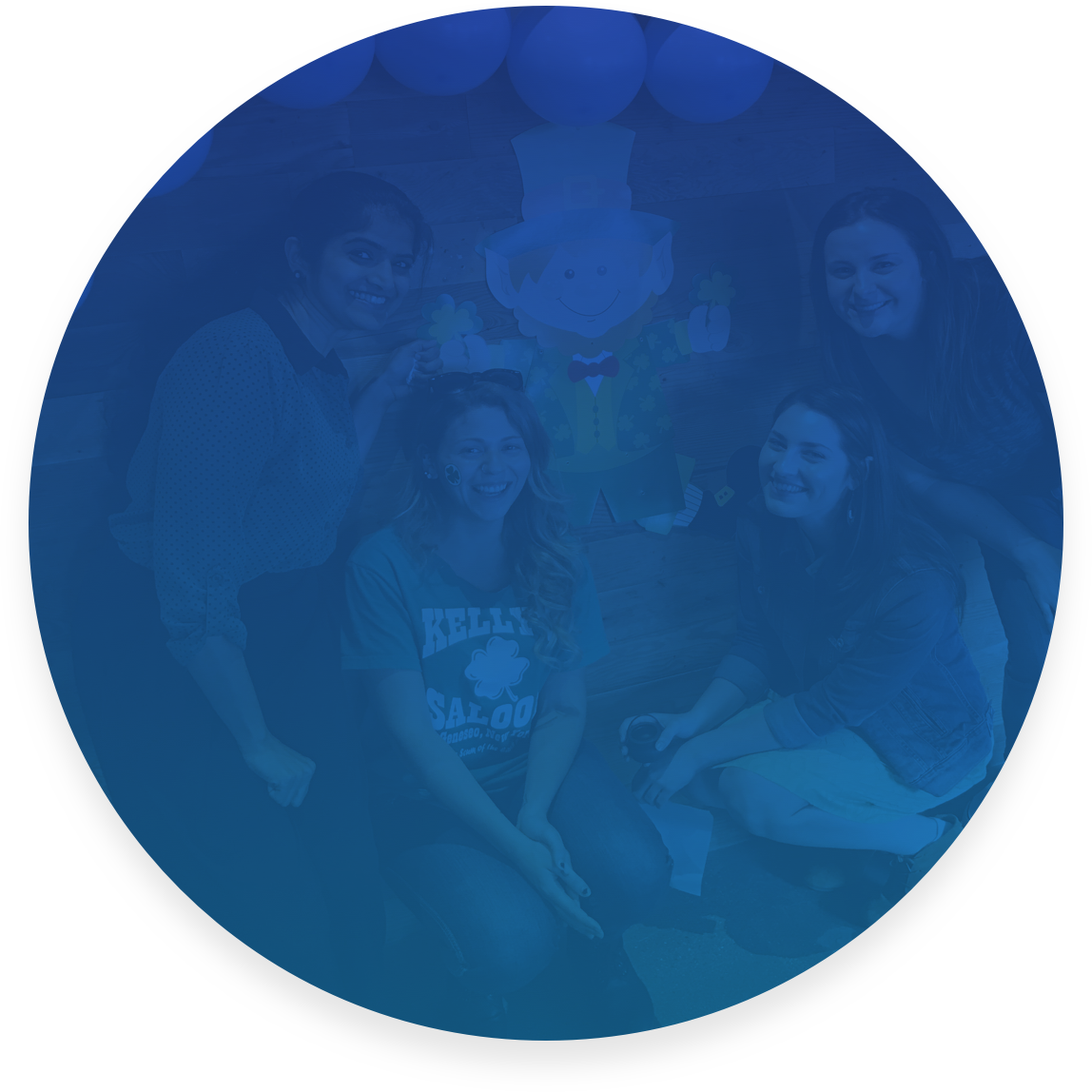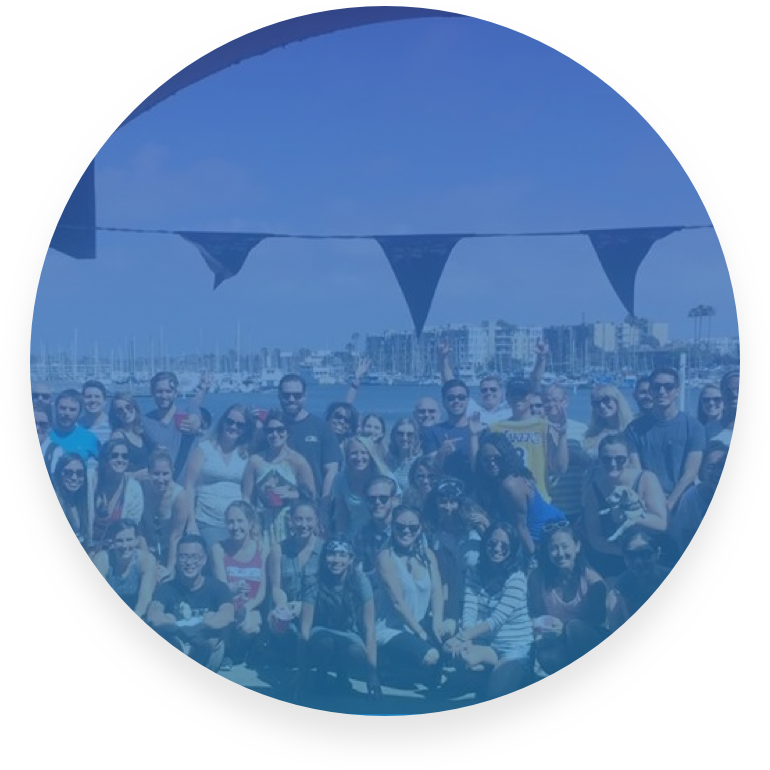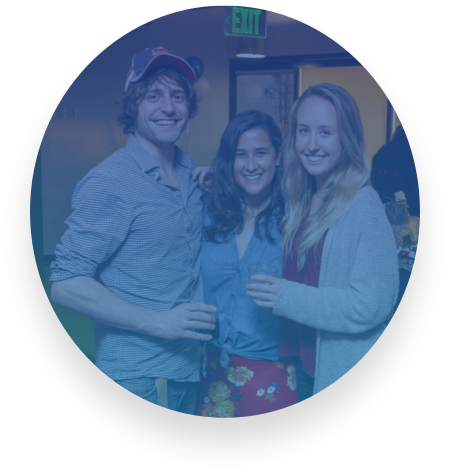 Culture
Working at ConsumerTrack™ means that you are passionate about your career and personal development. We hire individuals who are high-performance, highly accountable, able to collaborate and communicate in a team environment, and who want to be the very best that they can be every day.
We promote a learning culture while focusing on individual and company goals. There are no limits to opportunities at ConsumerTrack™, and most of our leaders have been promoted from within based on their performance and the impact that they make in our company.
The biggest asset that ConsumerTrack™ has is our Team. As we grow and develop our company, our Team continues to drive results and innovate within the industry.
Why Apply?
Our team members enjoy:
An environment in which people learn, improve and thrive
The highest caliber health insurance, 401k matching, and an in-office gym with company-sponsored fitness classes
A culture of transparency and accountability where everyone's voice is heard and respected
Company team-building events and in-house training and presentations
Top compensation and performance bonus opportunities
Monthly rewards and recognition programs