Connect With Your Audience on a Deeper Level
ConsumerTrack™ helps brands connect with smart, aspirational audiences. Through our partnerships and owned-and-operated websites, we engage in-market consumers and connect them with the products and services that they are seeking.
With bold ad experiences, branded content, editorial sponsorships and video, we marry business objectives and KPI goals to data-driven advertising and content marketing solutions across our trusted brands.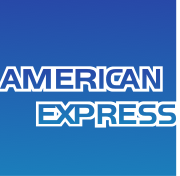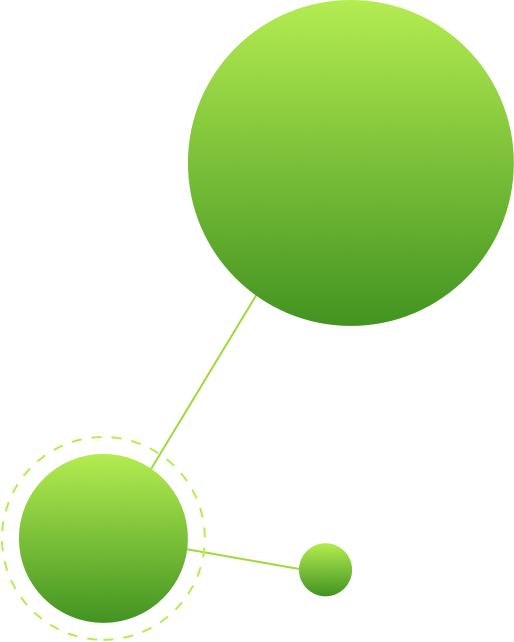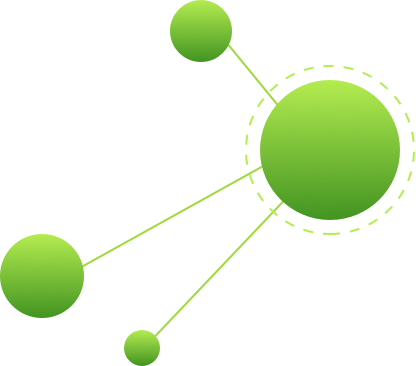 Presentation With a Purpose
Advertising is no longer about how many eyeballs that you reach for the sake of reach but how you engage your current audience and target new audiences across multiple digital media channels. Consumers can fast-forward commercials, block banner ads and opt out of email promotion. We give them something they want to connect with — and can find.
ConsumerTrack™ creates engaging marketing products and strategically places them in front of consumers when and where they will be or are interested in an advertiser's products and services.
Consumers who are seeking information about products and services engage at a much higher rate than people viewing traditional display and even search marketing. ConsumerTrack™ targets these consumers who are signaling interest in the brands, specialties and product messages of our advertisers. Our content and technology turn these audience members into new customers.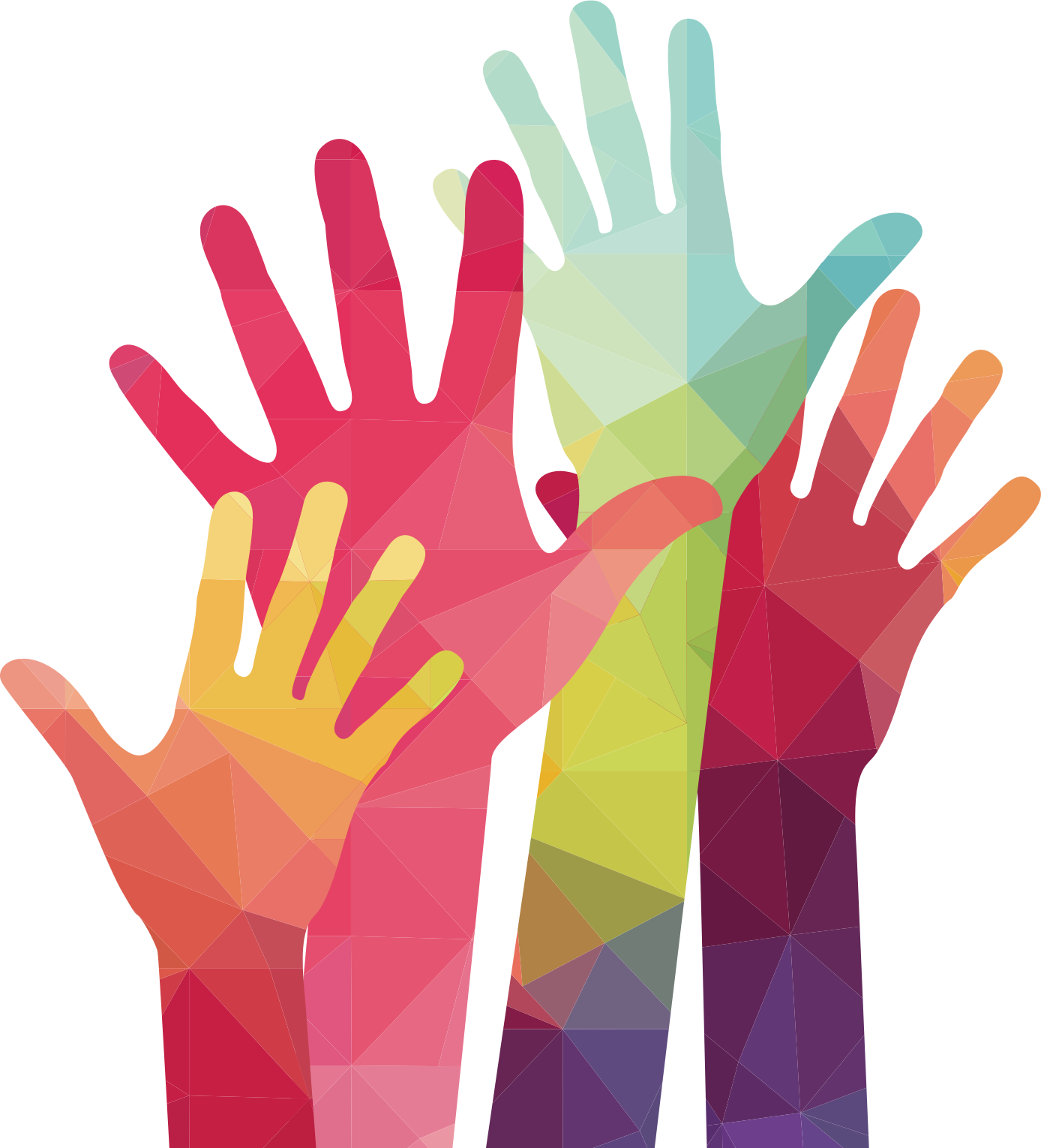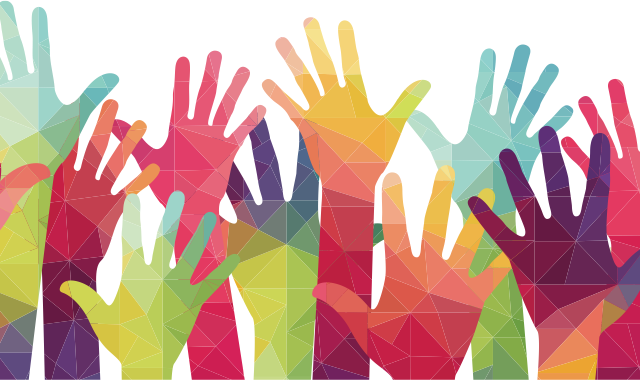 Our Brands
ConsumerTrack™ owns and operates websites with audiences of millions each month. These people are seeking information and knowledge around how to handle their money, from immediate ways to save money today to long-term strategies for improving their overall financial position.
We equip consumers with the information they need to make better financial decisions in every aspect of their lives — connecting them with every relevant product vertical our clients offer — and at every life stage, keeping them engaged and returning for more high-quality content.
Our websites are destinations filled with tips, facts, answers, tools, and selections of the best products and services to help people meet their financial needs and goals.
Learn More