ConsumerTrack is a digital advertising technology company. The company provides a suite of products and services for large businesses to acquire new customers online.
ConsumerTrack's advertising platform delivers new customers to businesses, while its technology analyzes the data from its digital marketing channels to optimize target audiences and high lifetime value new customers in order to maximize results. ConsumerTrack disrupts traditional advertising models by giving businesses full transparency into their digital campaigns performance and charging them based on new customer acquisition.
Since 2004, ConsumerTrack has provided its clients with millions of new customers generating billions of dollars in client revenue."
Meet The Dream Team
ConsumerTrack has a focused mission to build the premier internet marketing team able to provide the highest quality and performance to its clients. The ConsumerTrack team is driven to create the desired results of its clients while also developing the individuals within our team with additional experience, direction and knowledge.
Brett Rossmann
CEO
As Chief Executive Officer, Brett oversees the organization and is responsible for the continued growth of sales, online media relationships, and strategic partnerships for ConsumerTrack's network of web properties.
Jeff Bartlett
President
As President, Jeff is focused on new business opportunities and new products, while working closely with the ConsumerTrack Team to develop more leadership and expertise to improve everything the company does on a day-to-day basis.
Caitlin Barber
COO
As the COO, Caitlin works to improve the day-to-day operations of ConsumerTrack by strategizing with the execute team to elevate company culture, increase efficiency, and move the business forward.
Beta Karimzadeh
Executive VP of Media & Strategy
As Executive VP of Media & Strategy, Beta is responsible for building new partnerships while ensuring the growth and development of existing partners.
Casey Bond
Content Manager
As Content Manager, Casey spearheads the content strategy for ConsumerTrack's network of more than 1,200 banking and insurance websites.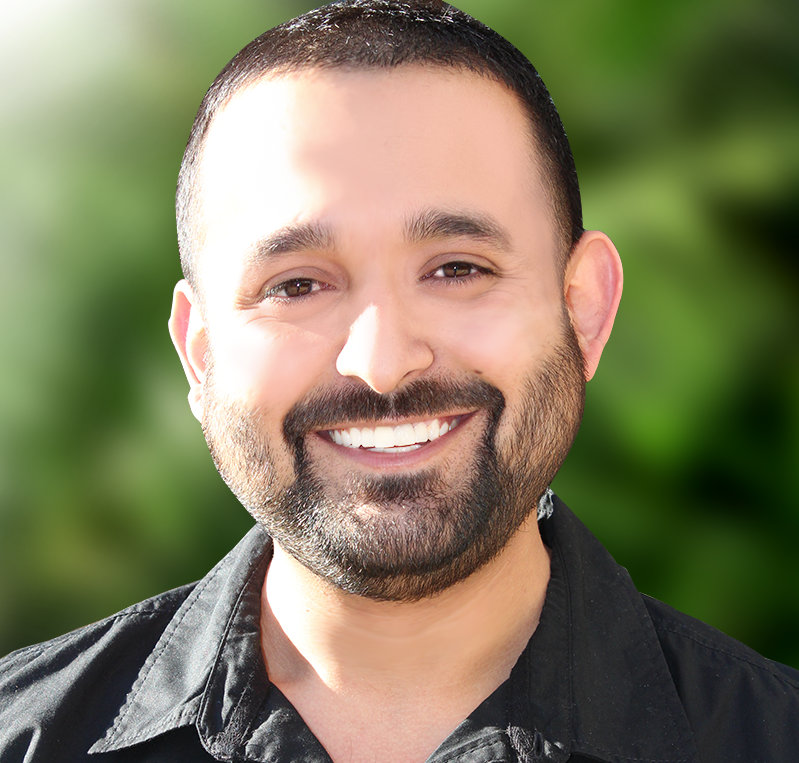 Amit Ojha
Director of Engineering
As the Director of Engineering, Amit drives all new technology initiatives and manages the technology team.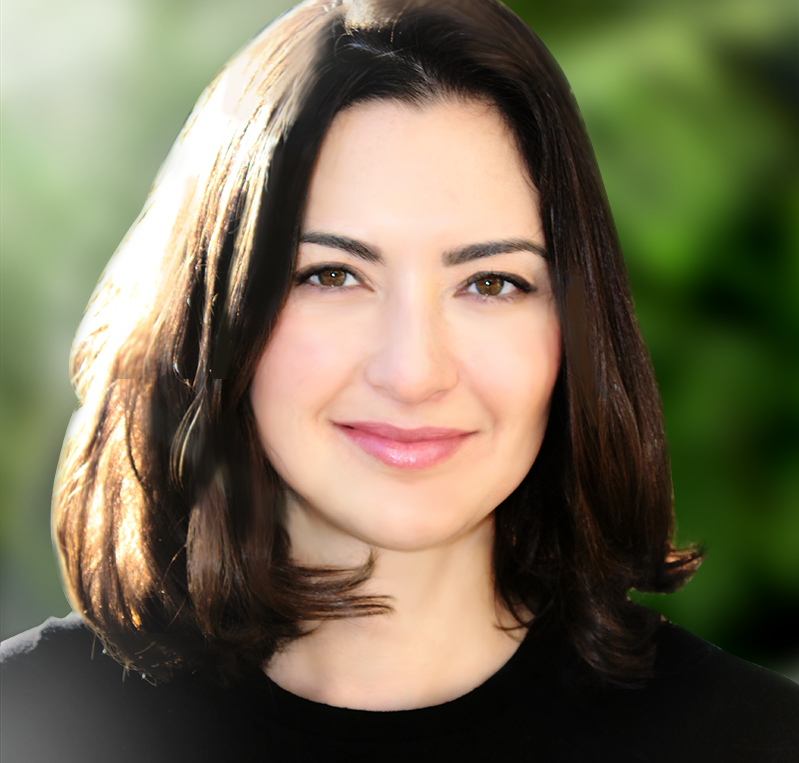 Carey Hirschman
General Manager of Product
As General Manager of Product, Carey leads and executes optimization initiatives to drive growth and revenue for all Consumer Track sites and product offerings.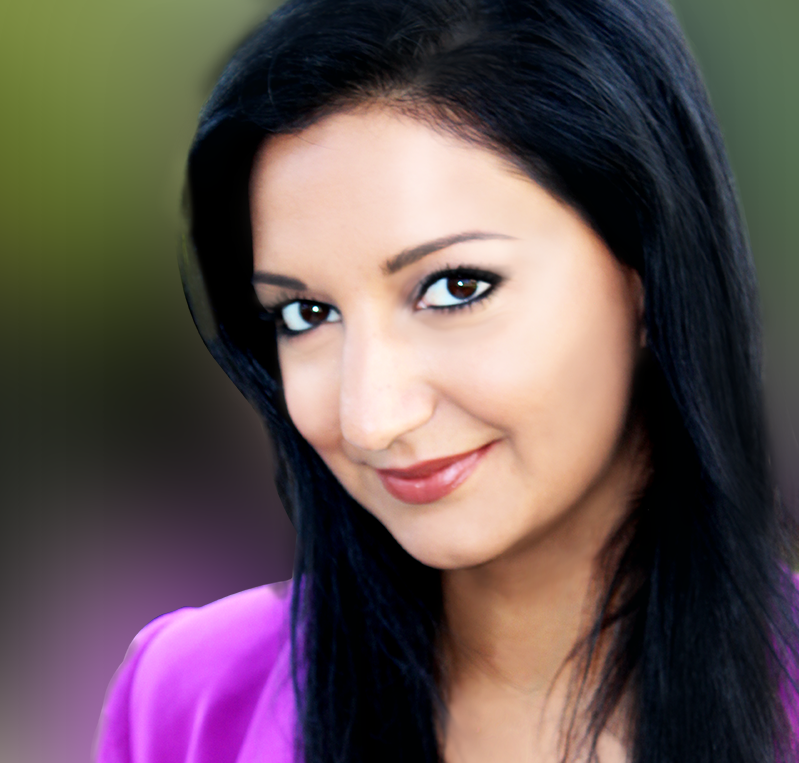 Preeti Dalwani
Chief Revenue Officer
As Chief Revenue Officer, Preeti is behind ConsumerTrack taxonomy and SEO efforts in addition to leading Marketing, Content, and Analytics teams.
Recent Blog
Today GOBankingRates launches its "What's Next?" initiative that will help connect Americans with free personalized financial planning information LOS ANGELES, Sept. 1, 2015 /PRNewswire/ ― Forty-three percent of Am...

LOS ANGELES, Aug. 27, 2015 /PRNewswire/ ― GOBankingRates.com is pleased to announce that award-winning journalist Cameron Huddleston is joining its team as its resident "Life + Money" columnist. GOBankingR...
Appreciation
ConsumerTrack has offered me many opportunities for professional growth. In two years, I've had three different roles, with each position allowing me to step up and take on more ownership. The potential for learning is truly unmatched. It's inspiring to work with people who are so passionate and committed to their jobs.

Connie Lundegard

Taking a job at ConsumerTrack has been the single greatest career choice I have made to date. From your first day, HR pulls out all the stops to help you get acclimated and make it a smooth transition. Unlike so many other companies, ConsumerTrack provides true opportunities for growth and an All-Star management team to help you get there. All of my co-workers are smart, innovative, kind and a joy to be around. I am so grateful for my job at ConsumerTrack, it is a rare gem of an employer.

Sarah Graves